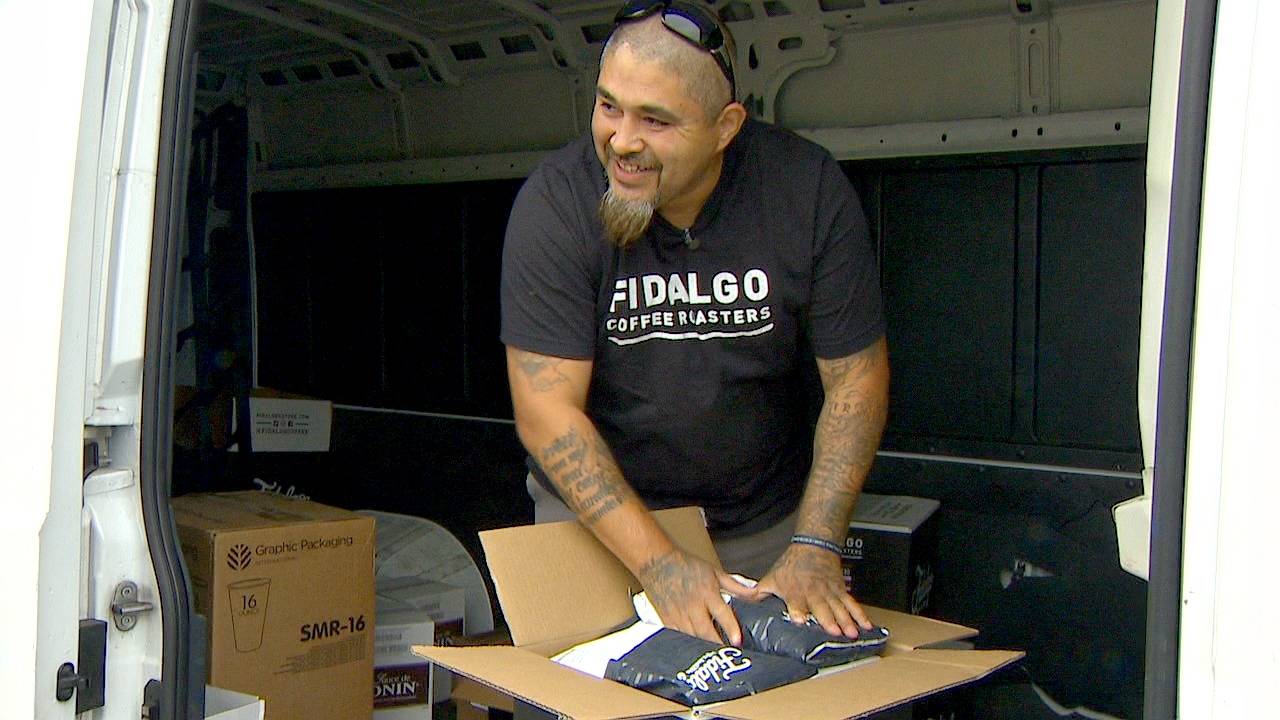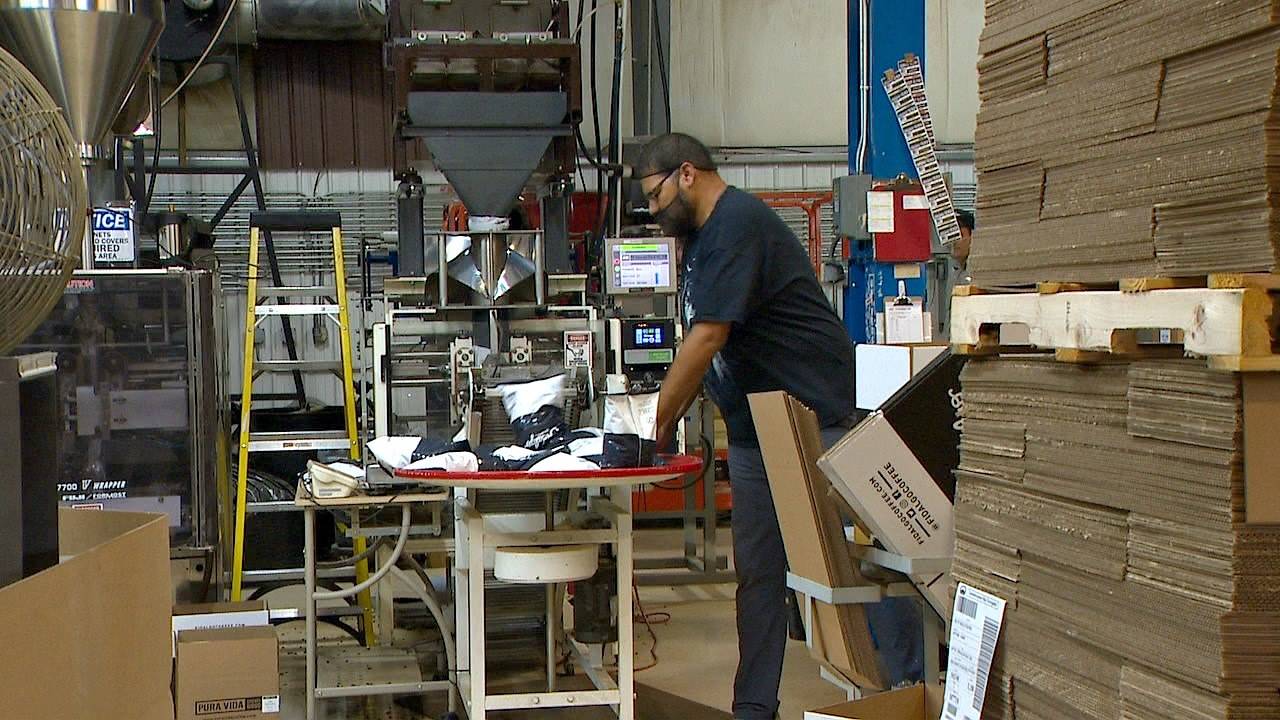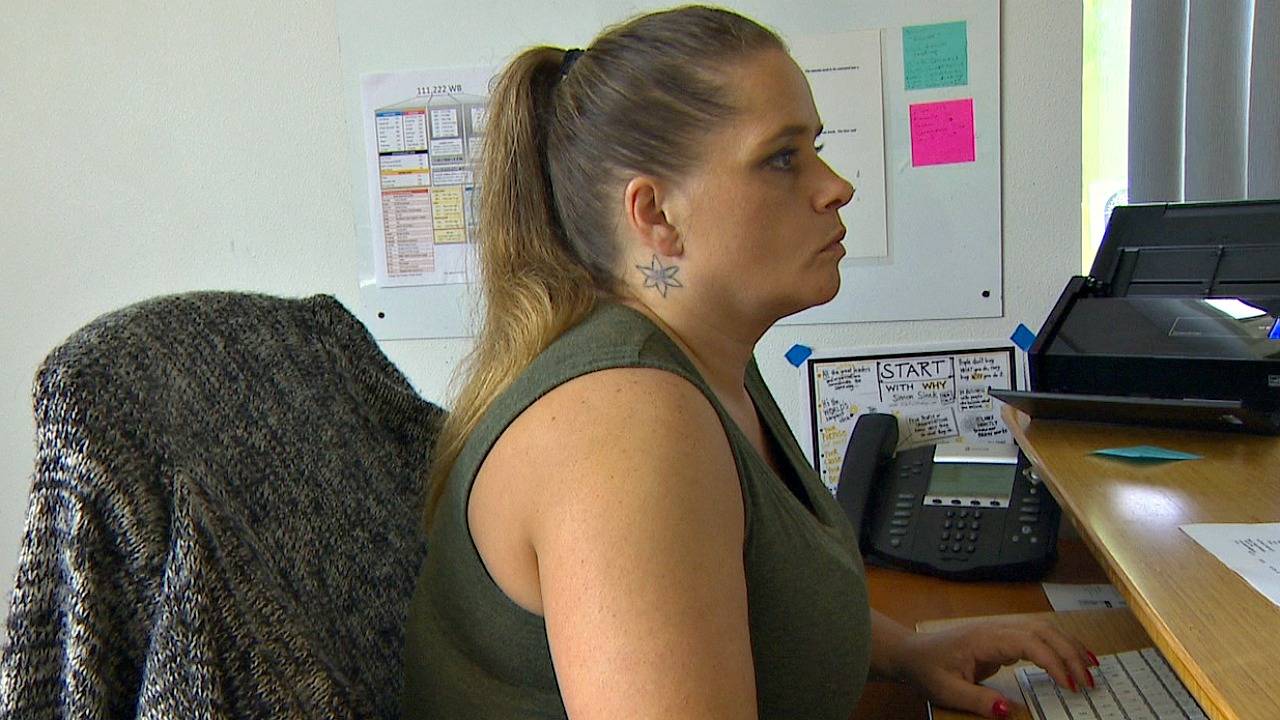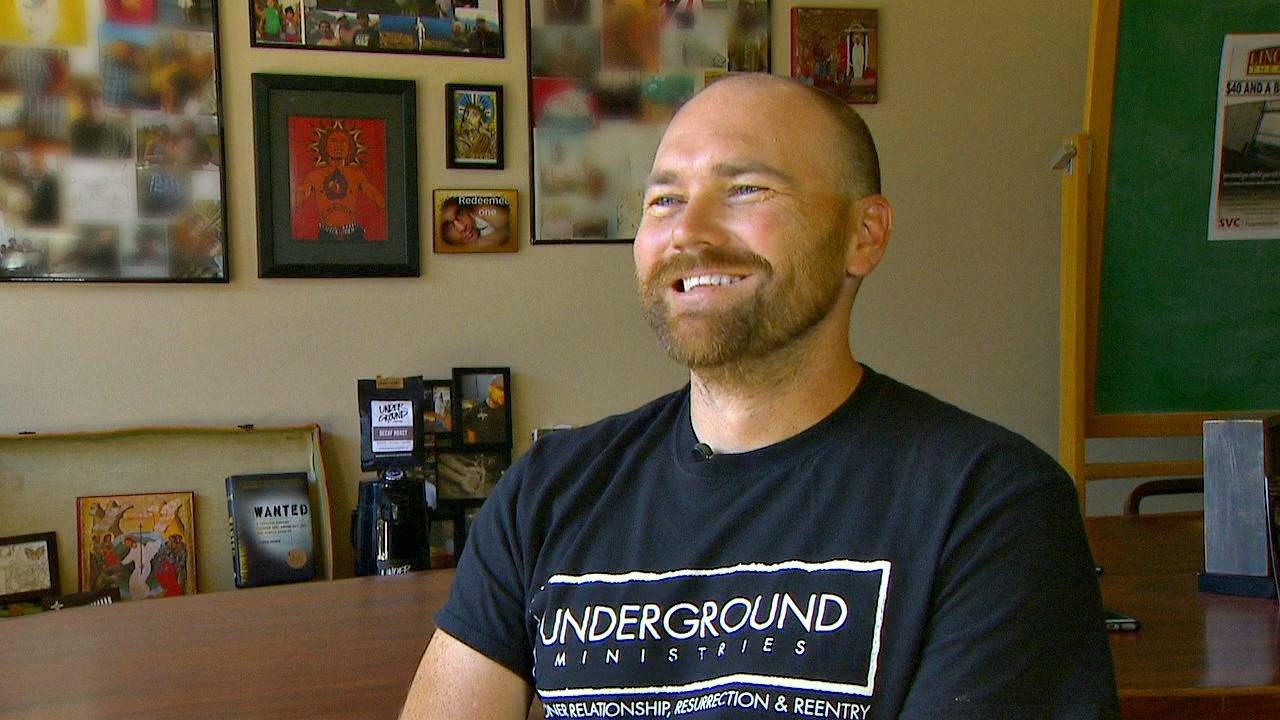 partner with your purchase
Coffee is how we start new relationships, begin new conversations.
Underground Coffee, with Underground Ministries, seeks to open more business markets, community connections, and personal relationships that interrupt the failed cycles of mass incarceration. All over a cup of coffee.

When you buy Underground Coffee, 5% of your purchase goes to Underground Ministries, our partners in this movement.
Buy a coffee subscription and receive special thank you card from our team.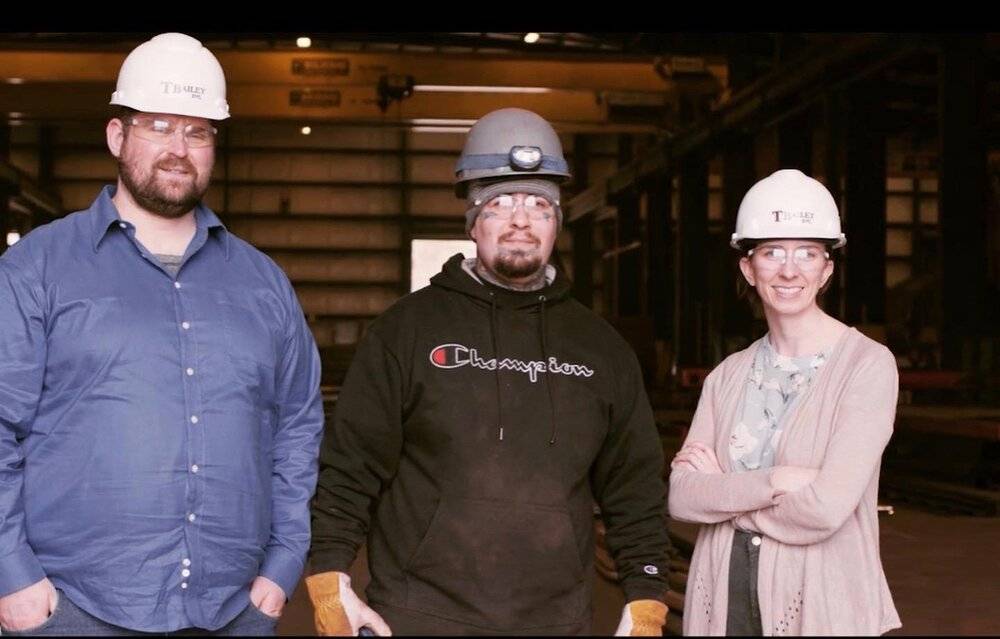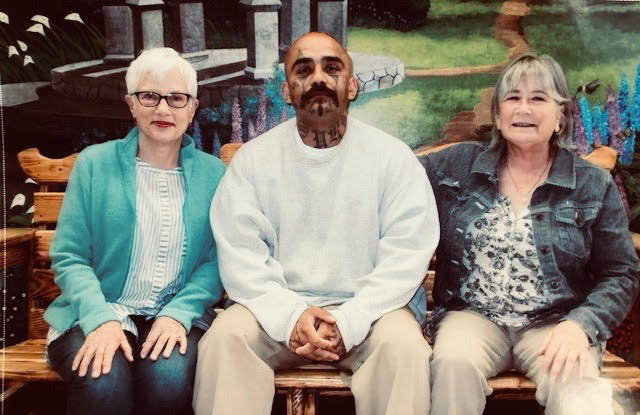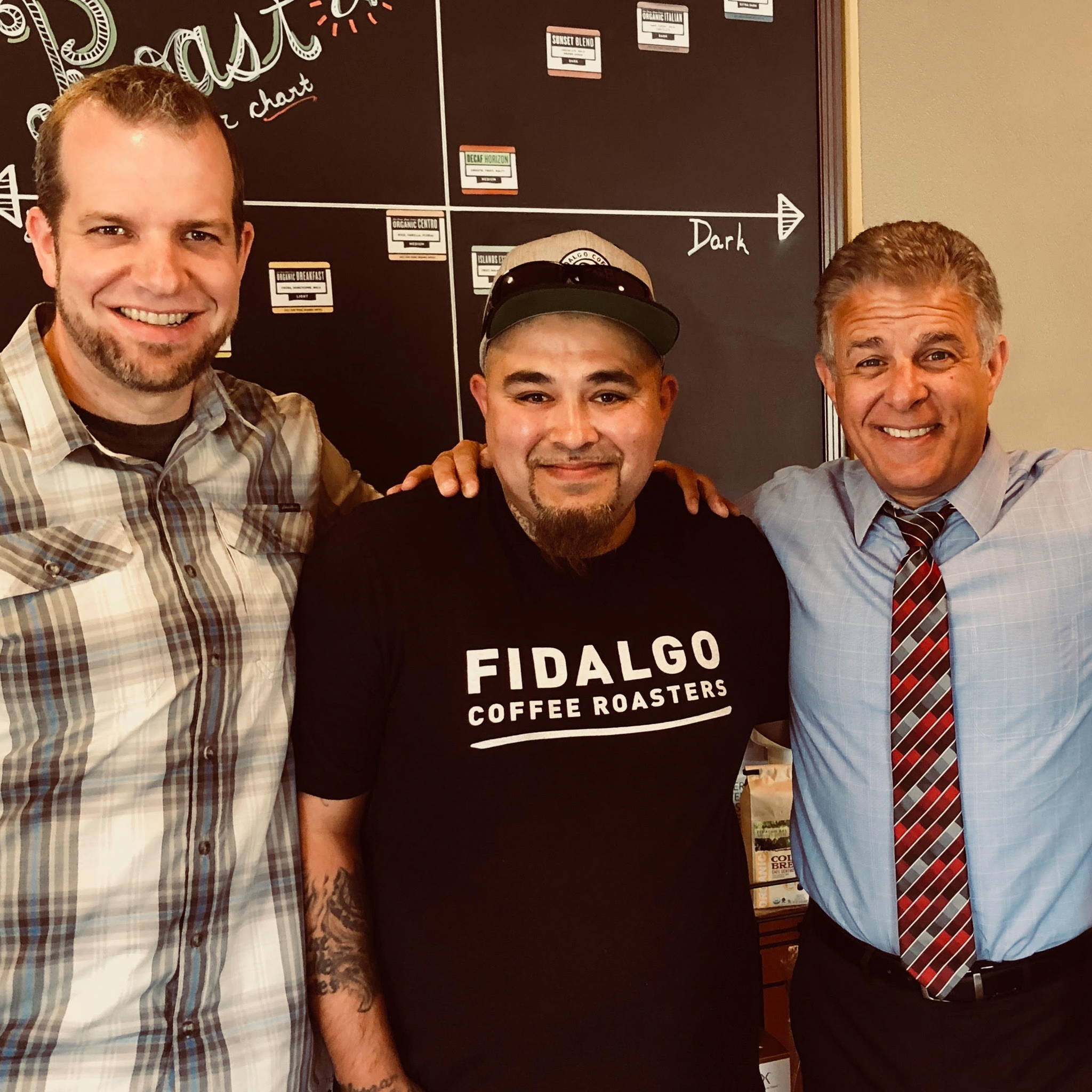 Underground employment network
WHERE DOES A BUSINESS START?
We have found a formula for community partnership that can work anywhere.
Starting with Underground Coffee at Fidalgo Coffee Roasters here in our local Skagit Valley, Underground Ministries has created an employment model over the last decade with several other regional employers.
Rather than nonprofits struggling to figure out how to create and run a small side business or "social enterprise" to employ those they serve, and rather than well-intentioned companies facing frustrating when their "felony-friendly" hiring yields hopeful employees who sometimes stop showing up due to the layers of hidden reentry barriers they often face alone or in shame—we have found that support organizations (recovery programs, homes, ministries, nonprofits) and employers can work together.