ABOUT FIDALGO COFFFEE ROASTERS
We believe coffee is the most wonderful beverage invented by people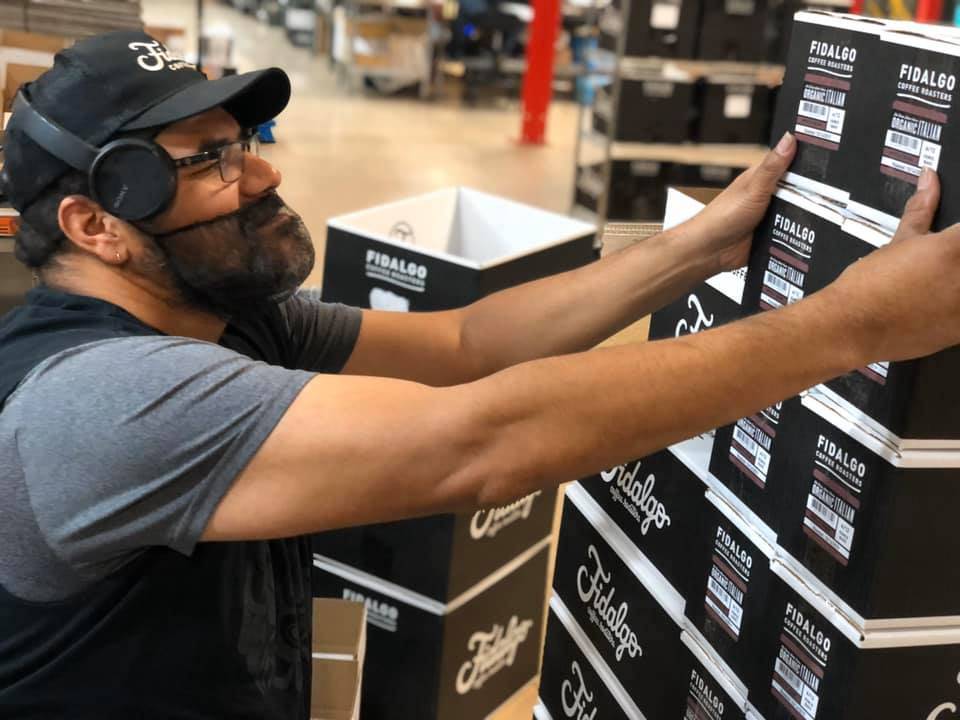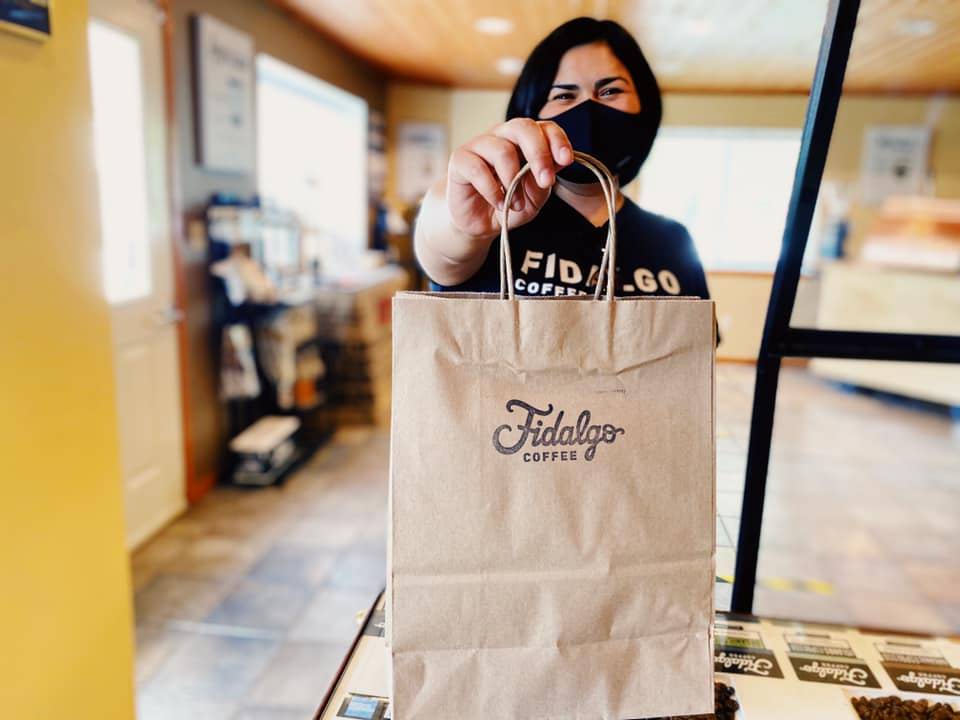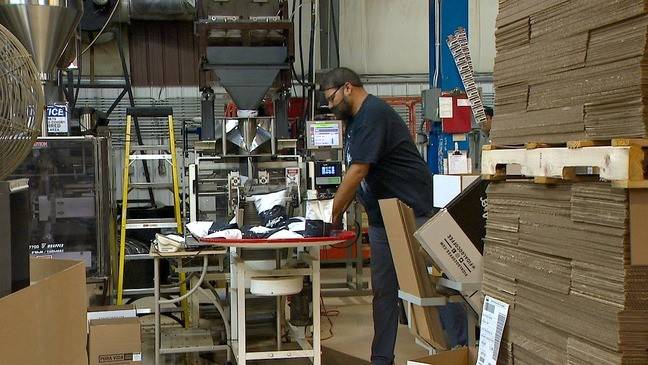 It's our company mission to bring joy to all with quality coffee that's good for people and the planet.
Honesty · Kindness · Quality · Performance · Service
COMMUNITY & MAKE A DIFFERENCE
Fidalgo Coffee Roaster's Underground Coffee is more than a coffee brand, it's Fidalgo's Second Chance employment program.
Underground Coffee is more than a coffee brand by Fidalgo. It's Fidalgo Coffee's Second Chance employment program. The Underground Coffee mission is to interrupt mass incarceration—with a focus on drug and gang ex-offenders in the Skagit Country area which is the frontyard and backyard of Fidalgo Coffee Roasters.

Our Underground Coffee program employees work in all departments of the company and are paid a livable wage and potential for advancement in the company.
Fidalgo Coffee Roasters is proud to partner with The Underground Employer Network—inspiring employers in Northwest Washington to hire released prisoners and help interrupt mass incarceration in our communities.
Purchase your bag of Underground Coffee Here
We have a partnership with Tierra Nueva Farm in Honduras. Fidalgo Coffee is the sole customer for their 8-10 thousand pound annual harvest. Tierra Nueva is a mission based coffee farm that works to improve life for people in Honduras..."Providing desperately-needed work to 50-60 families during the harvest from November to March, and to many individuals over the rest of the year. Fidalgo Coffee pays above fair-trade prices for entire production of the farm and 5% of your purchase of Tierra Nueva Farm coffee goes back to supporting their mission.
Purchase your bag of Tierra Nueva Coffee Here.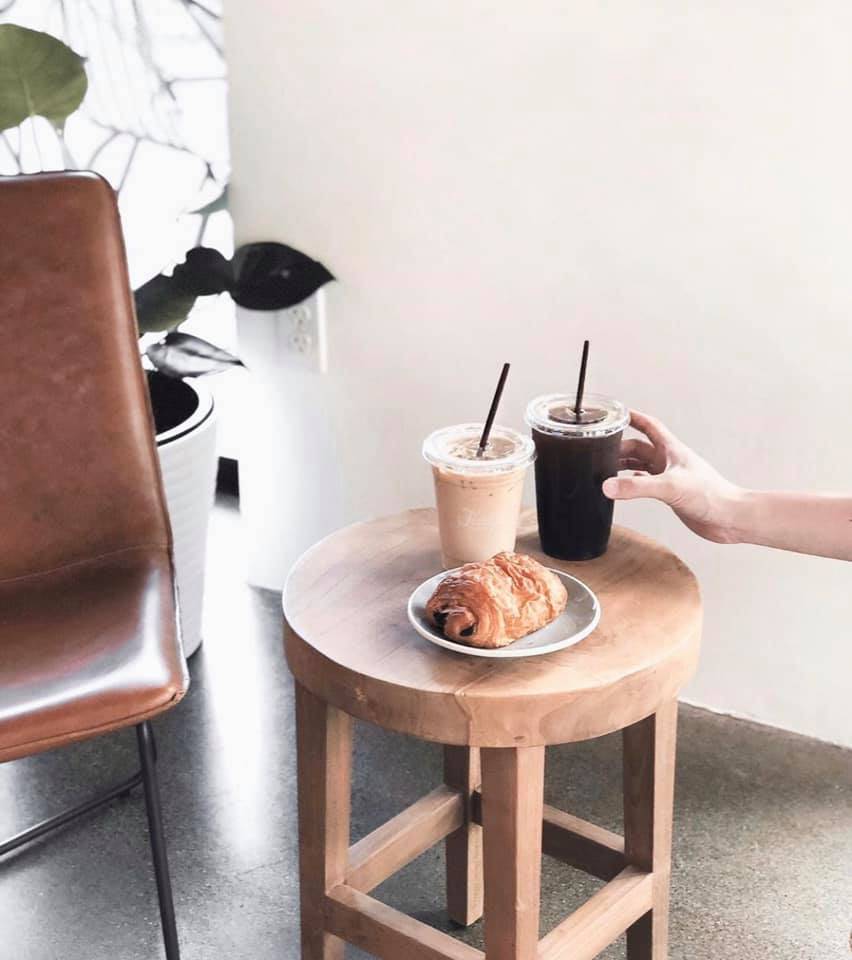 "Not only do they have the tastiest, non-bitter coffees around, but they have superb customer service!
Best coffee · Strong cold brew · Best iced coffee · Popular with locals"
Rated 5/5 stars on Facebook
"Fidalgo Espresso is hands down the best cup of coffee ever. My wife just described it as "everything you want in a cup of coffee. Perfect!" I couldn't agree more."
Rated 5/5 stars on Facebook